Beachwood Street Devils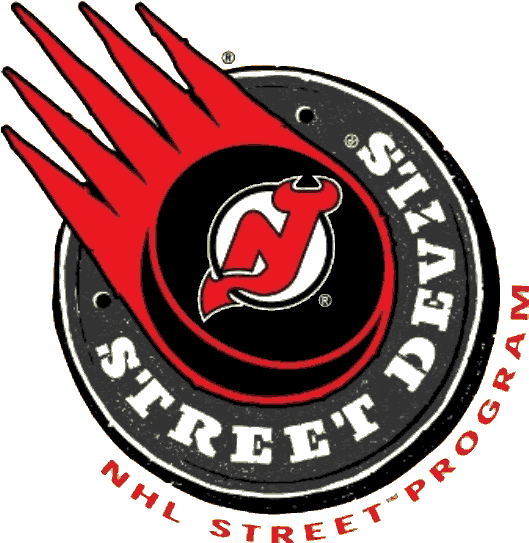 Beachwood Street Devils are back and It is Hockey Season!
For over 20 years Tommy Sutera has been running the Beachwood Street Devils and since 1997 it has been teaching boys and girls age 6 - 16 the game of hockey right here in Beachwood.
Make sure you follow the official Beachwood Street Devils Facebook Page for all the latest information.
About Beachwood Street Devils Hockey
It meets every Saturday from October 2nd to April and is a non-committal league, so if you are not able to make it there is no problem.
The one-time registration fee is $40 for the entire season and you can register at any time even if the season has already started.
6 - 9 Year-olds meet between 10:00am and 12:00pm
10 - 16 Year-olds meet between 12:00pm and 2:00pm
The NHL's New Jersey Devils supply ALL equipment for the kids, so there is no equipment cost in order to participate. The ONLY requirement is sneakers must be worn.
Registration Information
Where: Beachwood Elementary School
When: Saturdays - October 2nd to April
Age: 6 - 16 years old
Cost: $40 for the season (can register at any time)
Thank you to our sponsors